Nagyon sokan szeretik a crossovereket, és a mi kedvenc Whoniverzumunk is gyakran feszegeti a határokat, képregényekben például. A whovianok és a Sherlock rajongók fele pedig vágyik a Wholockra, míg a másik fele retteg tőle. De vajon mit mondanak erről a lehetőségről a nagy emberek?
Moffat azt mondja: "A hajlamaim szerint egy ringyó vagyok, ha az emberek valóban ezt akarják, megadhatjuk nekik."
Mark Gratiss véleménye szerint: "… lehetséges lenne…"
A BBC1 könyörtelen drámaosztálya pedig úgy gondolja: "Sherlock elbírna bármilyen esettel, a Doctor pedig végül is meglátogathatná valamiféle kicsavart wibbly-wobbly módon. Az pedig, hogy a Sherlock és a Doctor Who ugyan abban az univerzumban játszódik, nos nem lehetetlen, de elég halványka az összekötő kapocs."
Ugyanakkor szeretnénk megjegyezni, hogy bár a BBC is foglalkozik (vagy foglalkozott) az ötlettel, semmilyen konkrét információnk nincs arról, hogy az ötleten túl, ténylegesen felvetődött volna-e a megvalósítás kérdése.
Arról tudunk, hogy rengeteg rajongó gondolta a The Hounds of Baskerville című Sherlock epizódja után, hogy volt egy utalás a Tardisra. Mivel a showrunner felesége készítette ezt az epizódot, rengeteg ember fejében fogalmazódott meg egyből egy összekötő szál lehetősége.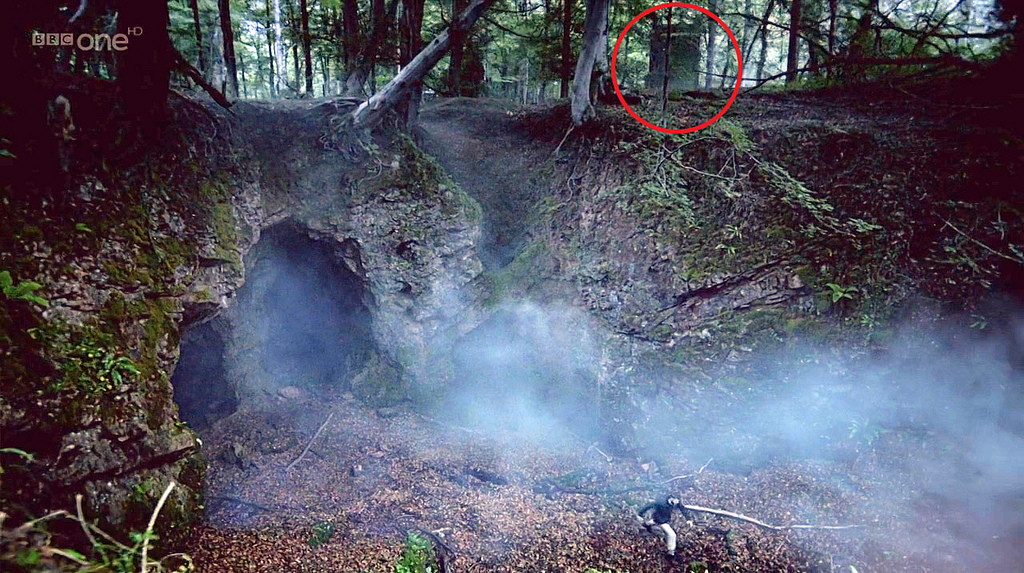 Azonban Moffat nem sokkal a pletykák szárnyra kapása után ezt a twitter üzenetet írta még 2012-ben: "Sue azt mondta, az nem a Tardis, csak egy világító izé. De a mandzsettagombjaimra! MI MÁS LEHETNE?"
Azóta pedig csak gyűlnek a rajongók mindkét oldalról, akik látni szeretnének egy crossovert. Hogy mit hoz a jövő? Nem tudni, de ne felejtsük el, hogy ugyanakkor Moffat már nyilatkozott így is a Wholockkal kapcsolatban: "Néhány dolog megy a maga útján, de úgy vélem Mark látja azt a pontot, hogy bármilyen szép és jó is az elképzelés, sokkal jobb, ha az ilyesmi a képzeletre marad, és nem valósítjuk meg."
Bár a magunk részéről nem zárkózunk el a felvetés elől, miszerint a Wholock lesz a showrunner leköszönő alkotása, az a bizonyos nagy durranás, amiről már írtunk korábban.
Akik pedig nem tudnák mi az a Wholock, azoknak itt egy rajongói videó, amit feliratoztunk is:
Kérlek várj, amíg a videó töltődik…
Oszd meg másokkal is!