A Big Finish bejelentett egy közelgő audió kaland sorozatot, amiben újra fogják castolni a War Doctort, akit korábban Sir John Hurt alakított. Egy újonc, Jonathan Carley fogja átvenni a szerepet, 4 új doboz készletnyi kalandban, amik várhatóan 2021 júniusában fognak megjelenni.
A War Doctor a Name of the Doctor c. 2013-as epizódban lett bemutatva. Eredetileg Sir John Hurt által eljátszva, a karakter további kettő történetben bukkant fel a sorozat 50. évfordulós éve alatt, amik nem mások voltak, mint a Night of the Doctor és a Day of the Doctor. Ezután szerepelt további 12 audió kalandban.
Sir John Hurt 2017-es tragikus elhunyása miatt a War Doctor kalandjai nem folytatódhattak, de most végre elmesélhetik az eredettörténetét.
A Doctor Who hivatalos Facebook és Twitter oldalán meghallgatható Jonathon Carley egy War Doctoros részlete.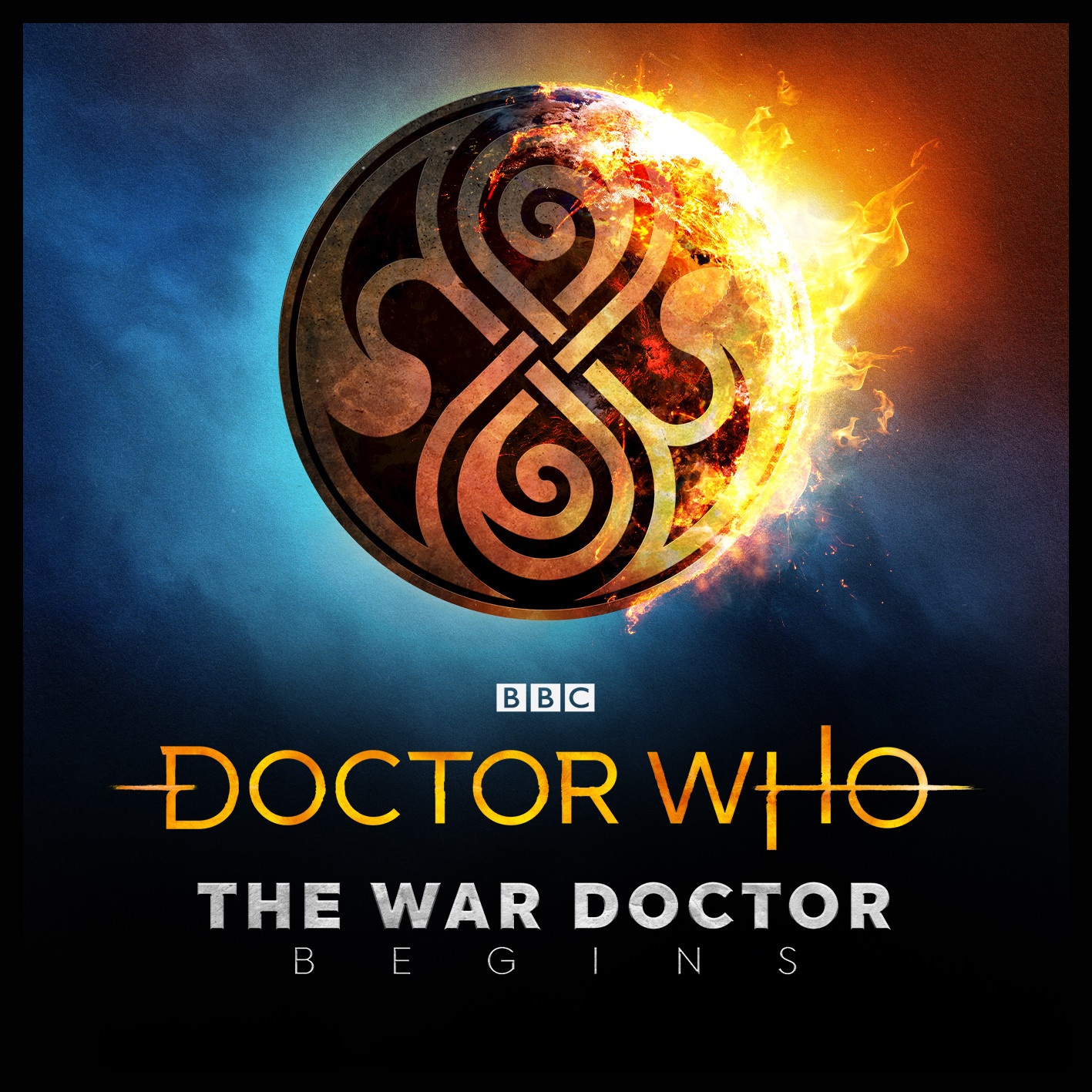 Jonathon Carley elmondta:
Őszintén nem tudom elmondani mekkora kiváltság és megtiszteltetés az, hogy nem csak a Big Finish hihetetlenül tehetséges csapatával dolgozhatok együtt, hanem hogy még a War Doctort is eljátszhatom. Ez több mint amire vártam.

Bármelyik színész számára kihívást jelenthet a néhai, nagyszerű Sir John Hurt által létrehozott karakter karizmája. De a csapat nagyon támogató, és rendkívül kreatív, ahogy tovább felfedezzük ezt a bonyolult személyiségű Doctort.

Ez egy elrugaszkodó történetsorozat lesz, így csodálatos lesz reflektorfénybe helyezni a War Doctor ritkán bepillantott korai életét és a próbatételeket, amikkel szembe kell néznie, ezzel megtalálva helyét az Időháborúban.
A Big Finish rendezője, Nicholas Briggs hozzátette:
Jonathon egy igazi kincs. Sokak számára már jól ismert Johnathon War Doctor hangja a különféle online szerepléseiből. De egy jó előadáshoz több kell, mint ügyes hangutánzás. Szükség van hozzá képzelőerőre, érzelemre, érzékenységre… lényegében remek színészi játékra!

Nagyon szorosan együtt dolgoztam Sir John Hurt-el az eredeti War Doctor kiadványainkon, és csupán 12 órányi produkcióját rendeztem, ami nem elég ahhoz, hogy kijelenthessem, hogy közeli kapcsolatot ápoltam vele, de mégis az elkötelezettsége, varázsa és nyitottsága segített, hogy már-már köteléket éreztem magunk között. És bátran kijelenthetem, hogy amit Jonathon művel, az méltó tisztelgés lesz John előtt, a szerepben végzett nagy munkájának tiszteletére!
Ez a cikk egy fordítás: https://www.doctorwho.tv/news/?article=the-war-doctor-begins-audio-drama-big-finish
Oszd meg másokkal is!