Aki elég sokat volt már a Doctor Who fandom közelében, bizonyára halhatta már ezt a két szót "Big Finish". Valószínűleg a legtöbben tudják is, hogy valamilyen hangoskönyvféleségekről van szó. Ebben a sorozatban szeretnék bevezetőt adni azoknak a rajongóknak, akik megfelelő angol tudással rendelkeznek (vagy épp szeretnék meglévő tudásukat kitűnő Doctor Who kalandokkal fejleszteni!), de nem igazán tudják, honnan közelíthetnék meg ezt a médiumot.
Mi is az a Big Finish pontosan?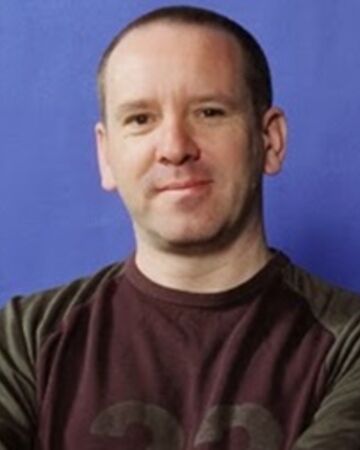 A céget 1996-ban, azaz majd 25 éve alapították különböző audió és vizuális anyagok kiadójaként, eredetileg Gary Russell vezetésével. Russell neve ismerős lehet rengeteg kapcsolódó könyvből, képregényből, illetve a modern sorozat Russell T. Davies korszakában script editorként is közreműködött, főleg a Sarah Jane Adventuresben és a Torchwoodban. A "Big Finish" név egyébként Steven Moffat első sorozatából, a Press Gang származik, de egy metafora lehet arra is, hogy az audió formátum miként képes legendás TV sorozatoknak méltó folytatást, vagy akár lezárást is adni.
A BF kezdetben nem is álmodott hivatalos Doctor Who anyagok készítéséről, az első két évben leginkább az egyik, a Doctor Who regényekben népszerűvé váló karakter, Bernice Summerfield kalandjainak gyártásával foglalkoztak. 1998-ban viszont olyan szerencse érte őket, hogy a BBC különleges licenszt biztosított számukra a Doctor Who-hoz kapcsolódó anyagok készítésére.
Később a cég vezetését Nicholas Briggs vette át Gary Russell távozása után, aki szintén szorosan kapcsolódik a modern sorozathoz: ő biztosítja 2005 óta a Dalekok hangját.
Mivel is foglalkozik a Big Finish lényegében?

A BF bár néhány könyvet is kiadott, leginkább audiódrámák (másnéven hangjátékok) gyártásával foglalkozik. Sokan tévésen hangoskönyvnek hívják ezeket, holott ezek sokkal többek annál: a legtöbbjük full cast, vagyis teljes szereplőgárdával rendelkezik, és nem csak narrátorral. Ezen kívül szinte az összes megjelentett professzionális hangeffektekkel és háttérzenével is rendelkeznek, ami tovább javítja a beleélést. Eredetileg kazettákat (!) és CD-ket adtak ki, de már 2008 óta majd minden anyag letölthető tőlük mp3 és M4B formátumban.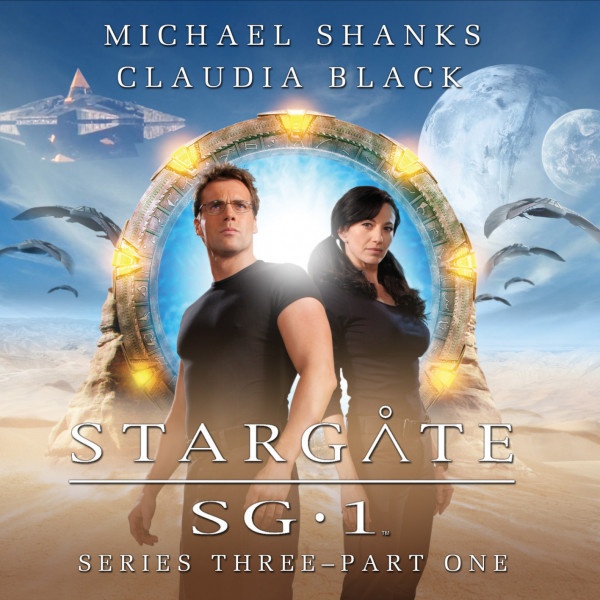 Bár figyelmük középpontjában a Doctor Who és az ahhoz kapcsolódó spin-offok szerepelnek, sok más klasszikus TV sorozathoz is készítettek kiegészítő hangjátékokat, pl. a Dark Shadows-hoz, a Prisoner-hez, a The Avangers-hez (nem a Marvel féléhez, hanem a klasszikus brit sorozathoz!), sőt még a Stargate (Csillagkapu) sorozathoz is.
Gyakran foglalkoznak klasszikus karakterek adaptációjával is, van például Drakula sorozatuk Mark Gatiss-szel, de Dorian Gray és Sherlock Holmes kalandjait is feldolgozták már.
Milyen Doctor Who anyagokat lehet tőlük megvásárolni?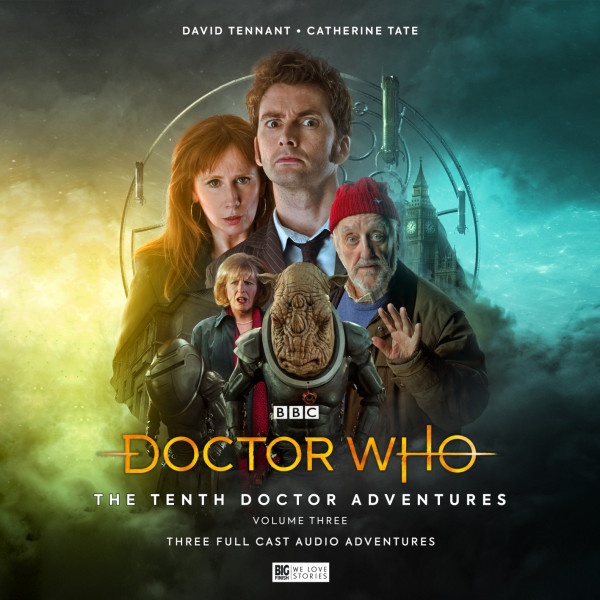 Miután pár éve a modern sorozathoz is megszerezték a jogokat, gyakorlatilag az összes Doktort és egyéb karaktert használni tudják, egészen a Twice Upon a Time-ig. A negyedik, ötödik, hatodik, hetedik, nyolcadik, War, tizedik és hamarosan a kilencedik Doktor is eredeti hangján jelenik meg különböző hangjátékaikban. Az első három Doktornak sajnos erre már nem volt lehetősége, hiszen már régen nincsenek köztünk, de az utóbbi években az első és a harmadik Doktor is "recastingolva" lett, azaz valaki más játssza el őket. Sajnos Matt Smith és Peter Capaldi még nem vállalta a visszatérést, de valószínűleg ők se fognak sokáig késlekedni.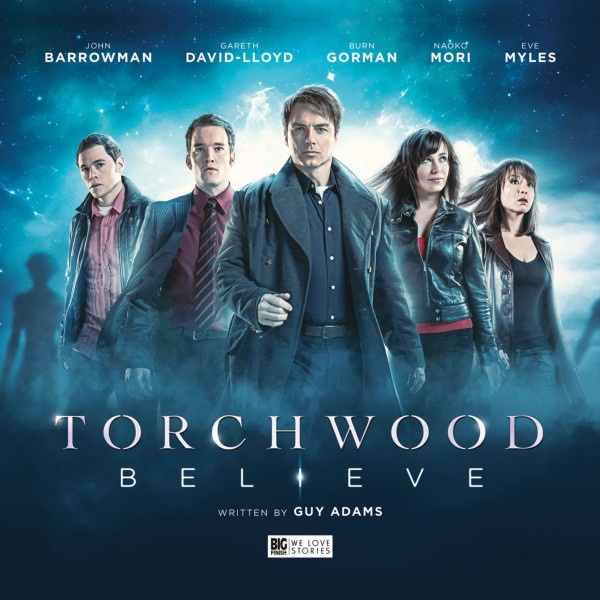 A spin-offok közül a Torchwood és a Class is audió folytatást kapott, de sok audió-exkluzív rajongók által imádott sorozat is létre jött, pl. a Gallifrey, a UNIT, mely a modern szervezettel foglalkozik, a The Diary of River Song, vagy akár a Doktor lányáról szóló Jenny és a mindenki kedvenc viktoriánus trióját feldolgozó The Paternoster Gang. Sorolhatnám napestig, és úgy tűnik, mintha minden hónapban újabbakat és újabbakat jelentenének be!
Hogyan kezdjek hozzá?
Na, ez a sorozatunk épp ebben fog segíteni, spoilerek nélkül. Akárcsak a képregények, az audió kalandok is sokszor nehezen megközelíthetőnek tűnnek. Mint általában mindent, ezt is elkezdeni a legnehezebb. A következő részekben adunk pár lehetséges belépési pontot és haladási sorrendet, ami nagyban megkönnyíti a dolgodat, ha kedvet kaptál pár audió kalandhoz!
Oszd meg másokkal is!