Az új Doctor Who sorozatról részenként
4.7 The Unicorn and the Wasp (Az egyszarvú és a darázs)
Véletlenül összefutni Agatha Christie-vel egy olyan partin ahol gyilkosság történik és minden jelenlévő potenciális gyanúsított, majdnem annyira valószínű mint meglátogatni Dickens-t karácsony este és együtt belekeveredni egy szellemes történetbe.
Úgy tűnik a tér-időnek vannak több mint véletlenszerű vagy nehezen megmagyarázható pontjai, ilyen lehetett az is amikor Agatha Christie 10 napra eltűnt, és miután előkerült ő maga sem tudta megmondani merre járt, mit csinált ez idő alatt. Vannak akik szerint mindez összefüggésbe hozható az akkori magánéleti problémáival, de az is lehet, hogy van rá egy másik teljesen logikus magyarázat, amiben egyszerre szerepel az egyszarvú és a darázs.

Ebben a klasszikus krimiben minden szereplőnek megvan a maga titka. Van aki járni tud, van aki együtt jár valakivel, van aki lopni jár mindenkihez, van aki külföldön járt és egy gyerekkel tért vissza, és olyan is van akinek létformája együtt jár azzal, hogy néha repül.
Vespiform
Egy másik galaxisban, a Silfrax-rendszerben élő óriás rovarok, akik kifejlesztették az intergalaktikus űrutazást. Egyikük ellátogatott a Tejútrendszerbe közelebbről tanulmányozni a Földet, amihez emberi formát öltött. A vespiformok nem csak felveszik más fajok alakját, de egyúttal genetikailag is kompatibilisek lesznek velük, ezért elég könnyen elvegyülnek más bolygók lakói között (vagy lakóival). Az pedig már egész világűr-szerte ismert tény, hogy az emberek is könnyen elvegyülnek szinte mindegy melyik fajhoz tartozó élőlényekkel, ami abból is látszik, hogy bármerre járunk mindenfelé humanoidféle formákba botlunk.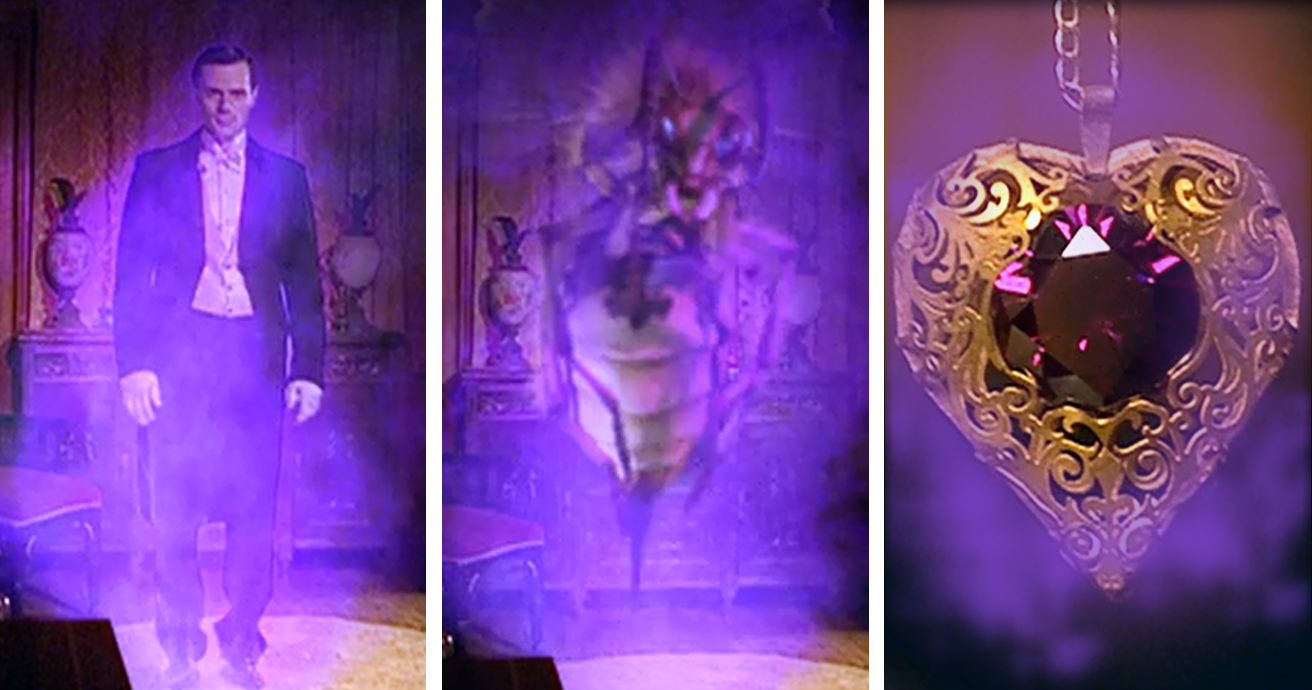 Az utód ez esetben látszólag embernek született és sajnos nem mellékeltek hozzá használati utasítást, ugyanis a vespiformok összes tudata egyszerre töltődik be első átalakulásuk során egy kristályból, ami csak akkor jelenthet problémát, ha az őt körülvevő valóságot egy olyan regényből építi fel, amiben sorozatosan gyilkosságokat követnek el.
Egyszarvú
Ő az aki teljesen ember, ugyanakkor hírhedt tolvaj, akit – akár csak az unikornisokat – még nem sikerült tetten érnie senkinek. Mostanáig.
Death in the Clouds
Agatha Christie a vespiform halálával keletkező amnéziája után, emlékeinek maradék darabkáiból írta meg azt a regényt, amiben egy repülőn történik haláleset, látszólag darázscsípés miatt, később azonban kiderül, hogy az áldozatot egy mérgezett tűvel gyilkolhatták meg. Az utolsó magyar kiadása 2010-ben, Halál a felhők között címmel jelent meg, de a Doctor is őrizget belőle egy kerek évfordulós példányt, sokkal-sokkal későbbről.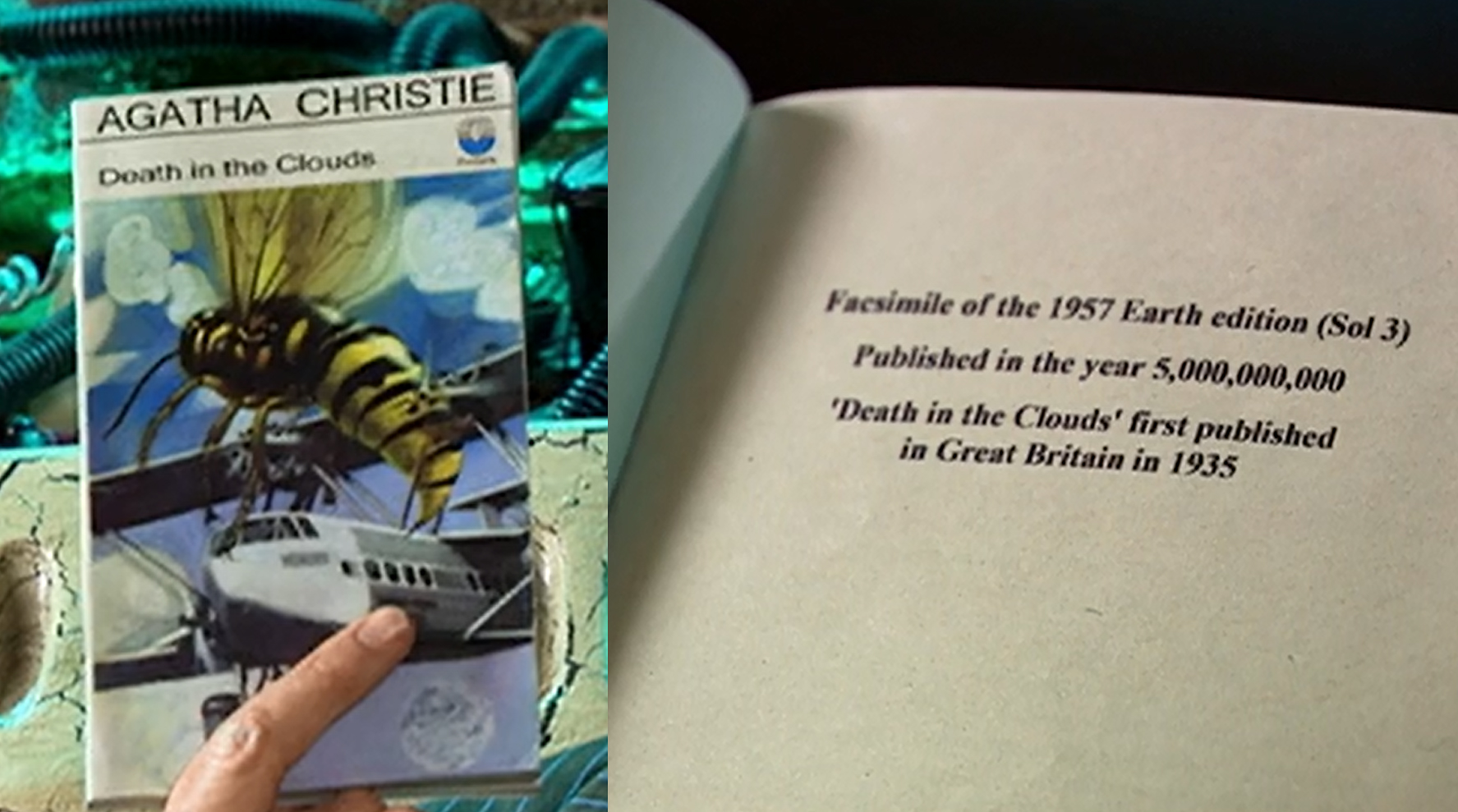 Oszd meg másokkal is!